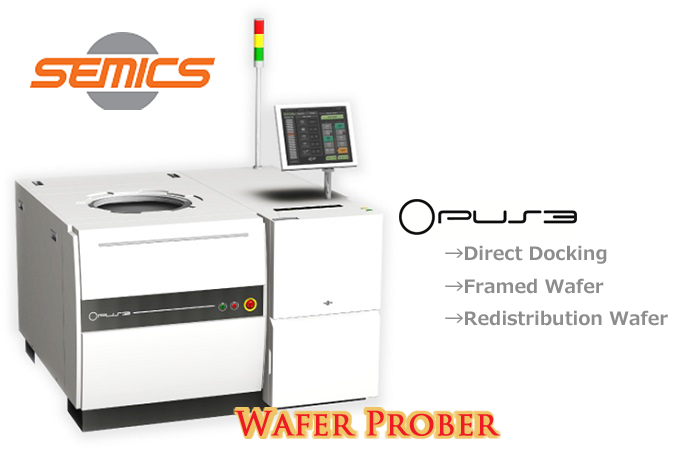 SYNAX has assigned Kanematsu as World Wide distributor for their Handler on April 1st, 2015.
Kanematsu and Synax will work together to provide the better products and better customer oriented support.
Please contact us if you have any questions.

After 25+ years history, Kanematsu has terminated the partnership with SEIKO EPSON on March 31, 2015.
Kanematsu commits providing the Technical support and spare parts for existing Seiko Epson handler.